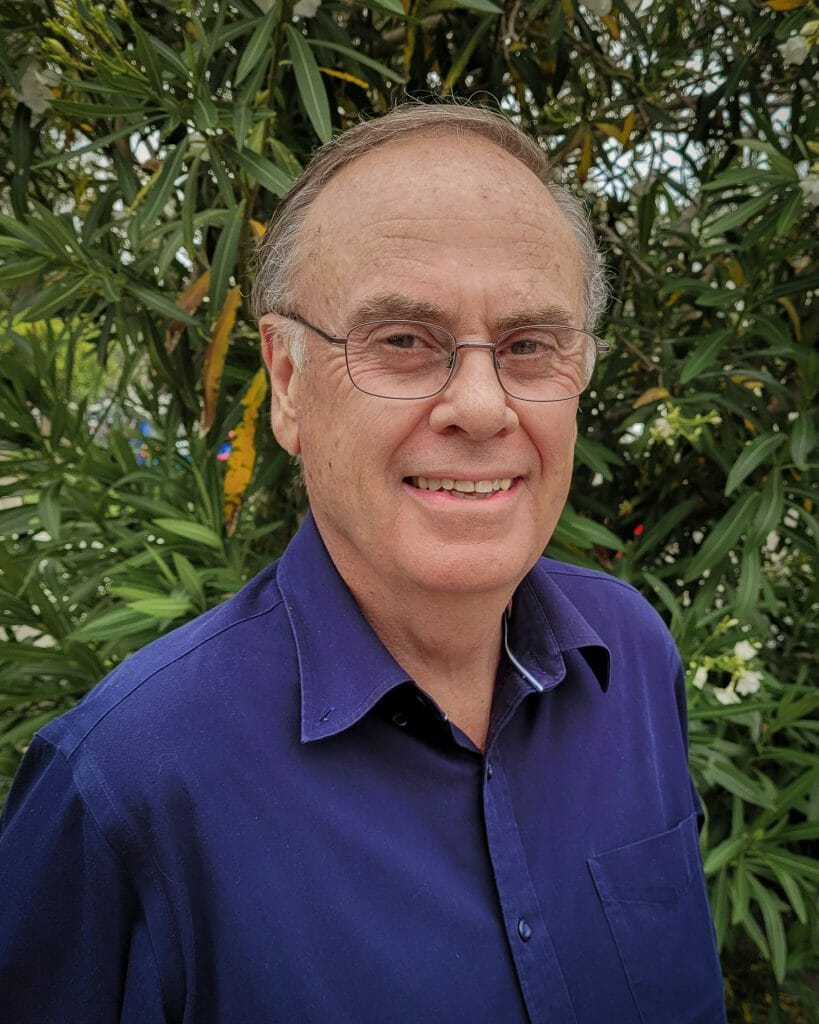 Greg lives with his wife Vicki in Sydney. He has a passion to help women and children at risk and spends much of his time visiting HOHI's projects, training teams, and then raising funds back in Australia. Greg is a former pastor and works part time in leadership and corporate training. HOHI was born from a vision to make a difference and help widows, orphans and the poorest of the poor.
Greg's motto is, "one child at a time".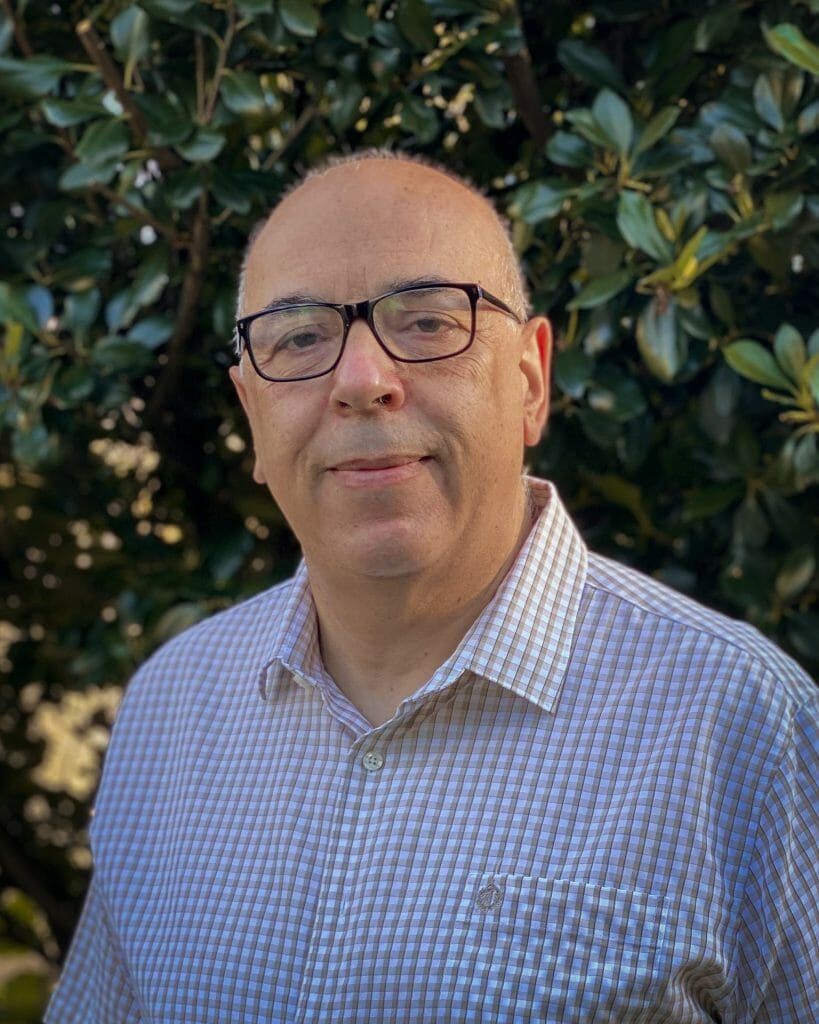 Andres Sleiman, CPA, EMBA
Andres is a Chief Financial Officer for a private group of companies with activities in Australia and NZ. Previously he was a Corporate Banker for international banks in Argentina. Andres serves HOHI in a CFO capacity, and works to ensure HOHI's financial operations run smoothly and professionally. "I am proud to be part of an initiative that aims to make a difference in the life of vulnerable and marginalized people."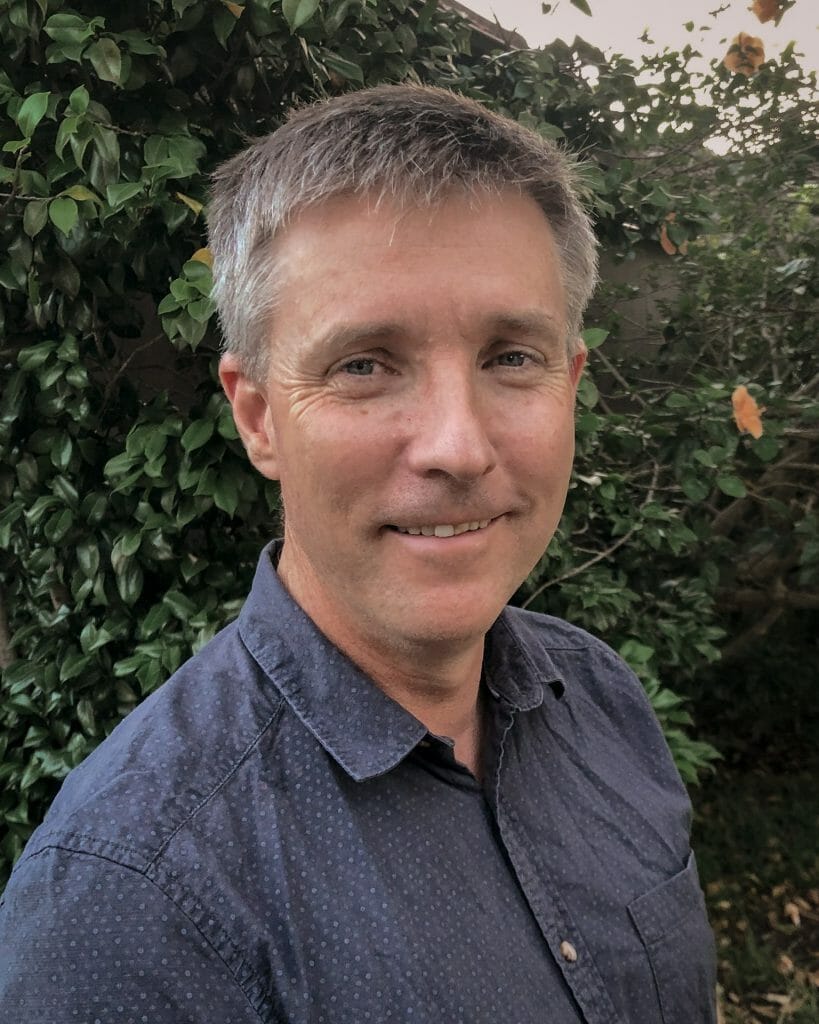 Andrew is one of HOHI's foundation directors (since 2003) and an accountant by profession. He is the Practice Manager (Commercial Manager) at a large Australian law firm. Andrew is HOHI's Public Officer and assists with financial management. Andrew enjoys serving the poor through HOHI, "HOHI is an opportunity to share and give to some of the poorest of the poor. Providing help for widows and orphans makes a massive difference to their lives, and is a wonderful privilege".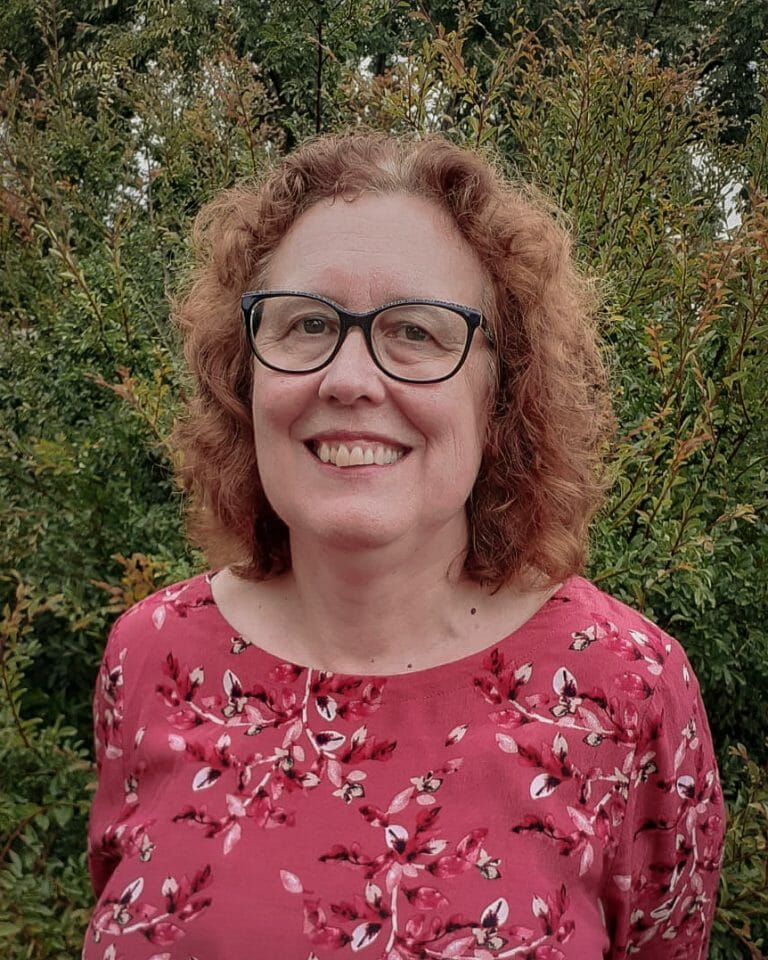 Beryl has been actively involved in HOHI since it's beginning in 2003. She is an Early Childhood Director and has a passion for all children to thrive and be healthy and aims to bring out each child's strengths. Beryl also has a heightened passion for helping widows as well and is keen to ensure HOHI continues to be exemplary in their care for Woman and Children. Beryl has visited HOHI's projects in Indonesia and India and continues to be supportive of all the activities HOHI is involved in.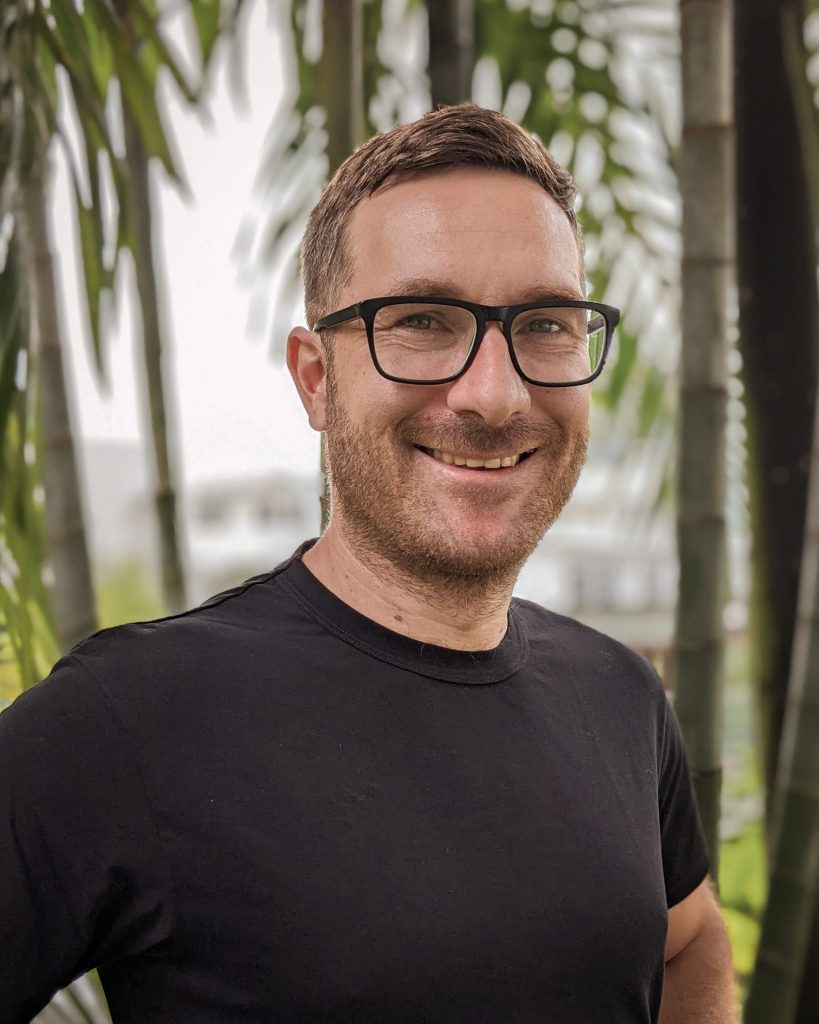 Clarke's professional background that he brings to the HOHI team is in Digital Marketing and Product Management. He has a young family and is a sports enthusiast. Clarke is passionate about HOHI's mission, particularly after having two girls of his own, and volunteers his time to use his professional skills in a way that helps those that are marginalized to find hope and a future.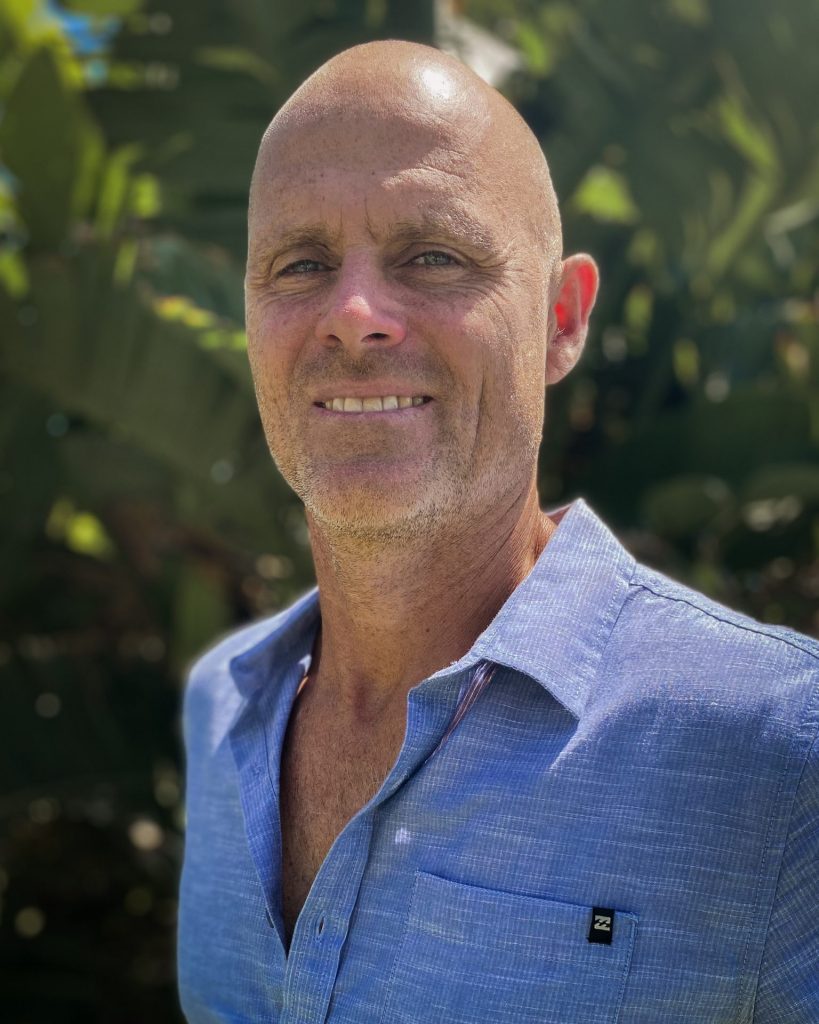 Nathan is Married to Giselle and resides in QLD. He has worked in the fitness industry as a trainer for over 20 years, and has helped 1000's of people achieve a better level of health and wellbeing. Nathan has trained elite athletes and professionals, including; Lleyton Hewitt, Martina Navratilova and Keith Urban. Nathan Currently owns and operates a successful personal training studio in Sydney. "I am committed to helping HOHI provide women and children with hope and a chance for change."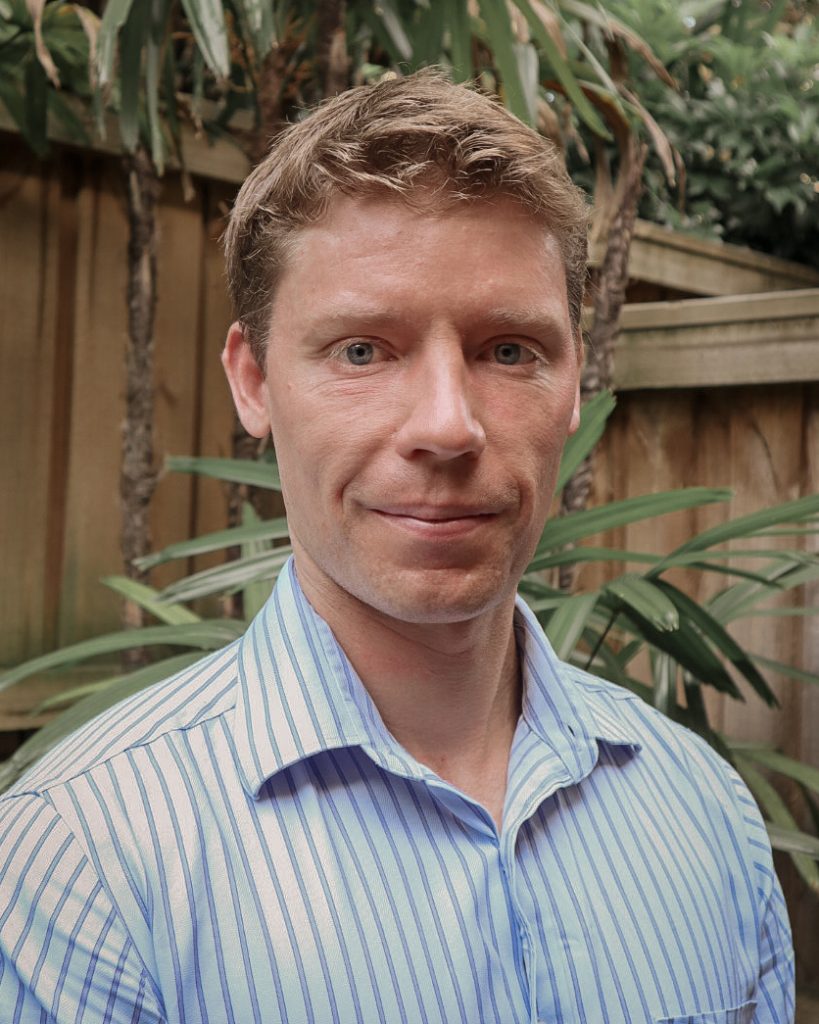 Phil is an Actuary with a young family and a love for exercise and sports. He has a passion to help make a difference in the lives of those who are impoverished, struggling and with seemingly little hope. "I serve as a HOHI director because HOHI provides amazing support for people in need, helping to rebuild lives and provide skills so dreams can be achieved."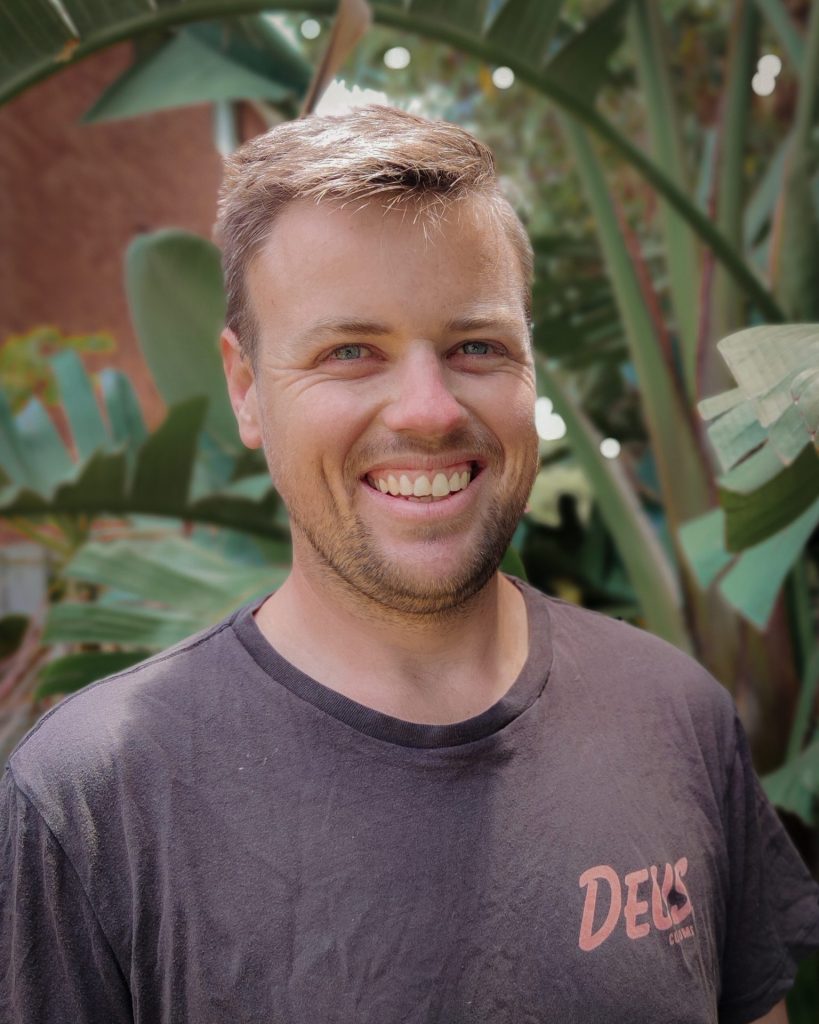 Blair grew up in Sydney and has spent time in Namibia, Uganda and more recently India with HOHI. With a diverse background including working with young people, finance and the waste sector, Blair is passionate about rescuing children at risk and empowering local communities to make a difference.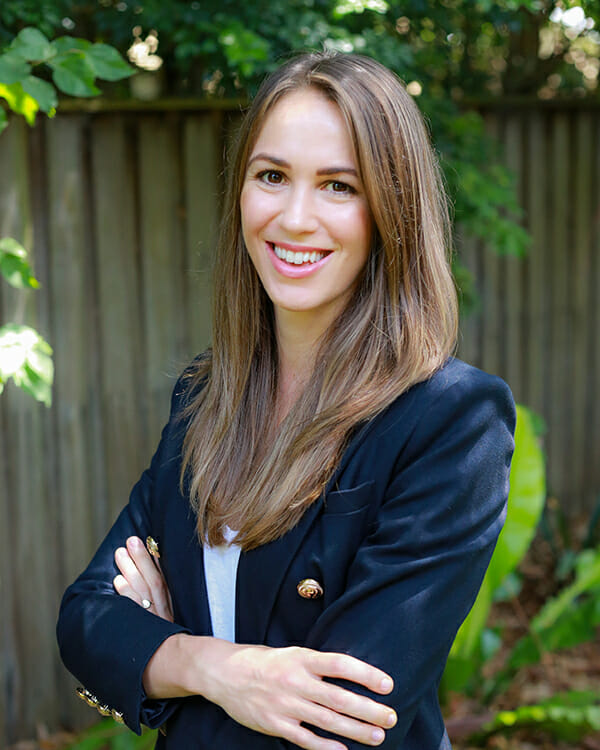 Gretta is a general manager at Microsoft and founder of Pepal, with a background in technology, finance and strategy. She has had a heart for ending sex-slavery since visiting SE Asia at a young age, and helping organisations which worked to rescue young girls from slavery. " It is a privilege to serve at HOHI, to provide hope, healing and a future for the women and girls we save".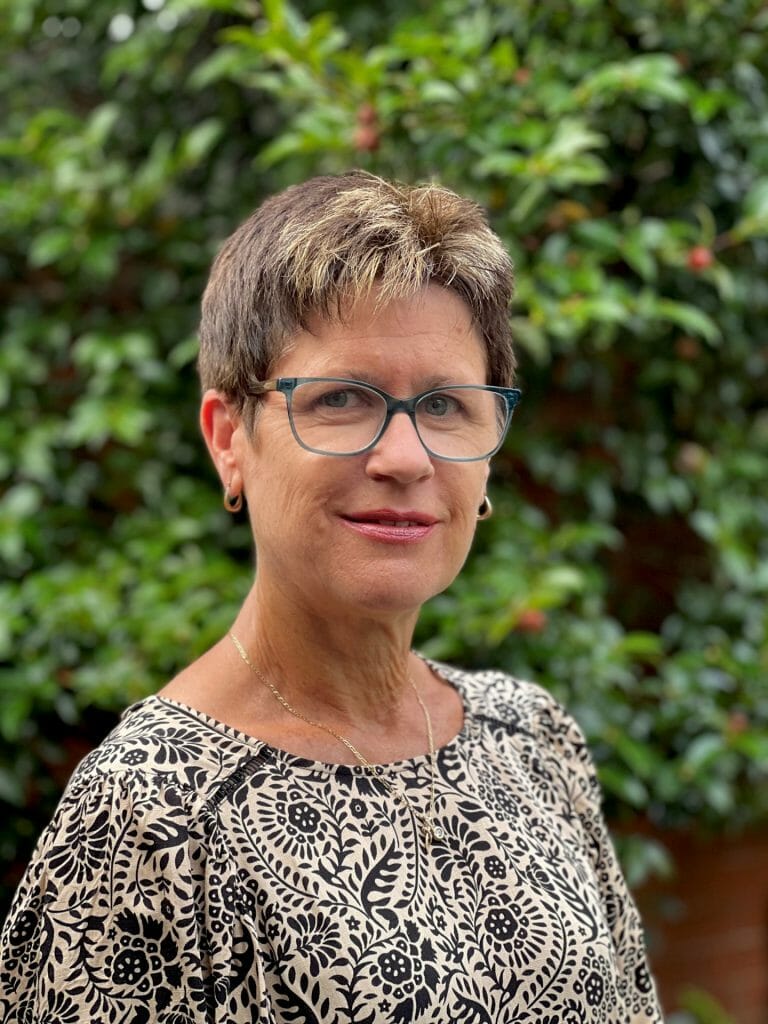 HOHI Office Administrator
Liz has a business degree and a heart for other cultures. She has spent time in PNG, Outback Australia and Nepal. Liz feels privileged to serve with HOHI, contributing to the care of widows and children in need.