Many of these children are exploited in the sex trade. A child victim of human trafficking is any person under 18 years of age who is recruited, transported, transferred, harboured or received for the purposes of exploitation.
We are thankful for sponsors who envisage a very different future for these children. We currently have 45 children and young women in care who would otherwise have suffered an unimaginable future.
In response to the child trafficking crisis, HOHI is involved in three main areas:
Prevention: We support projects that protect vulnerable girls from being trafficked.
Rescue: We support partners who rescue girls from sex slavery.
Recovery: We support young girls who have been rescued by providing a safe loving environment for them to heal from their trauma, trained carers, therapy, education, vocational training, and social skills training to empower them to transition back into normal society.
Sponsor a victim of human trafficking and help rescue a child from a tragic future.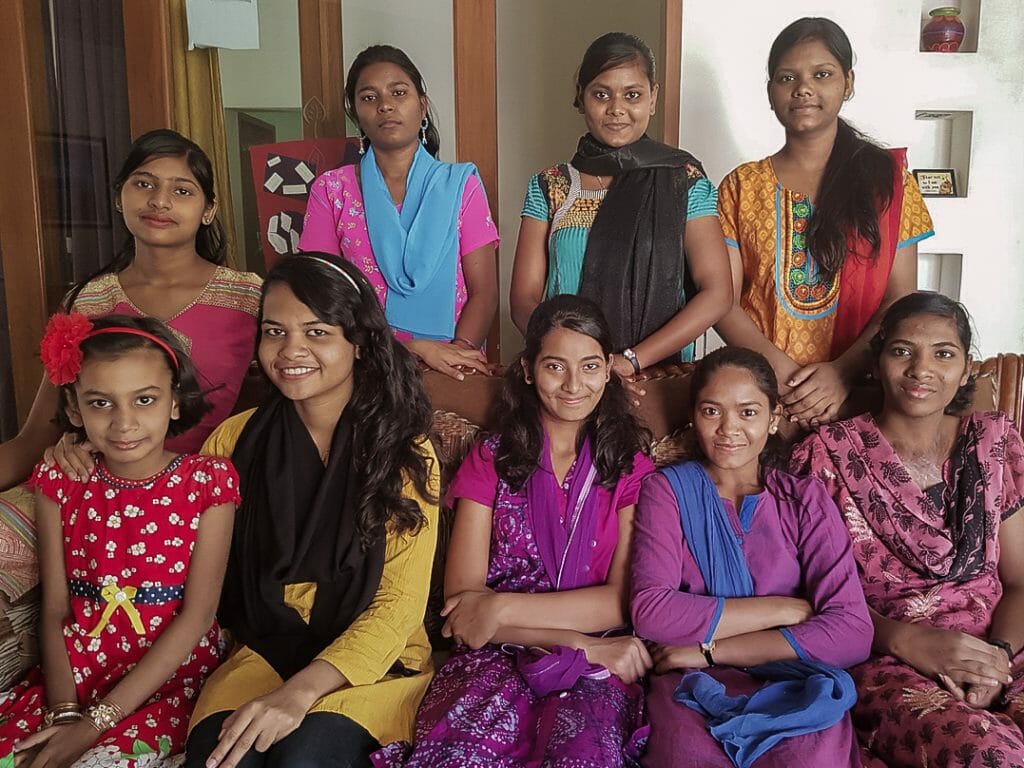 Sponsor A Human Trafficking Victim
Sponsor A Human Trafficking Victim