While the numbers can be overwhelming, the truth is that this is a completely solvable problem. With your help HOHI can supply a high-quality Sawyer Water Filter to a family or widow who has no have access to clean water.
The SP180 Sawyer Bucket Filter Kit can deliver 1 litre of clean water in 60 seconds.
Sawyer guarantee each filter for a lifetime of 378,000 litres. These filters remove:
Bacteria: Cholera, Botulism (Clostridium botulinum), Typhoid, (Salmonella typhi), Amoebic dysentery, E. Coli, Coliform Bacteria, Streptococcus, Salmonella.
Protozoan (Cyst): Giardia, Cryptosporidium, Cyclospora.
The filter does not remove viruses. The filter features a 0.1 Micron Absolute Hollow Fibre Membrane which uses medical technology developed from kidney dialysis.
Donate a water filter for $55 and provide a family with clean water.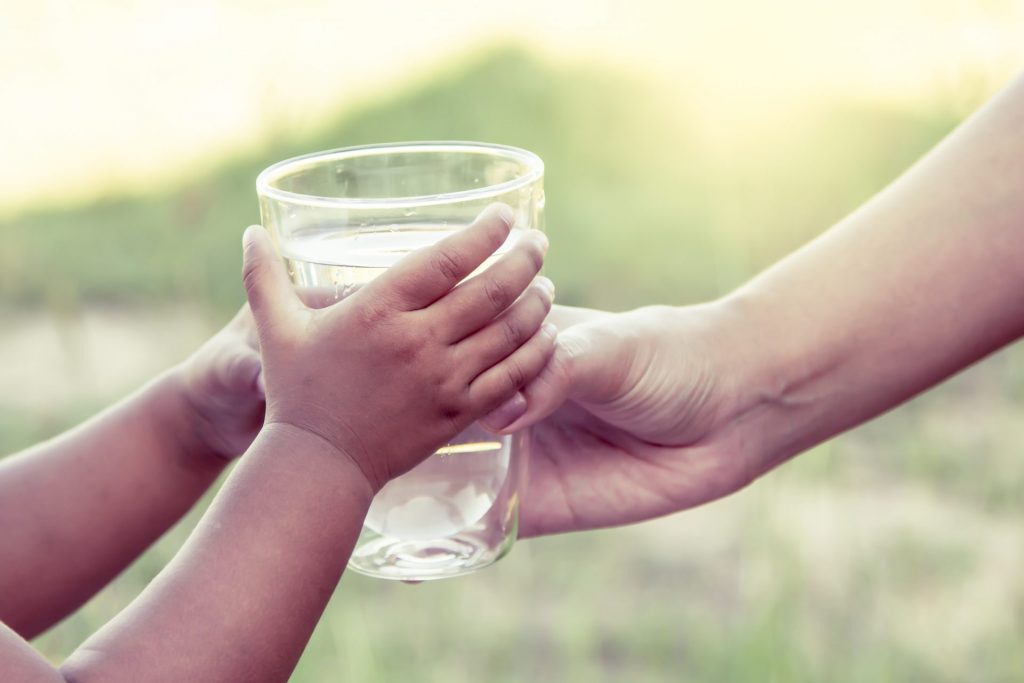 Donate to our Providing Clean Drinking Water Project
Providing Clean Drinking Water Project