A new large "safe house" home is currently being built and will be completed in April/May 2021.
In the meantime, our Dhaka team have rescued 3 small girls before COVID made further rescues dangerous. The three girls are in care with House Parents and a Social Worker. Our Dhaka partner will continue with rescues once COVID abates in Bangladesh.
There are many girls who need to be rescued and brought into a healing environment where they can begin the journey of trauma recovery. We plan to accept up to 6 girls into the temporary home while the large facility is being completed. The new home will accommodate over 24 girls with their carers and support team. You can support this project by donating or by sponsoring a girl.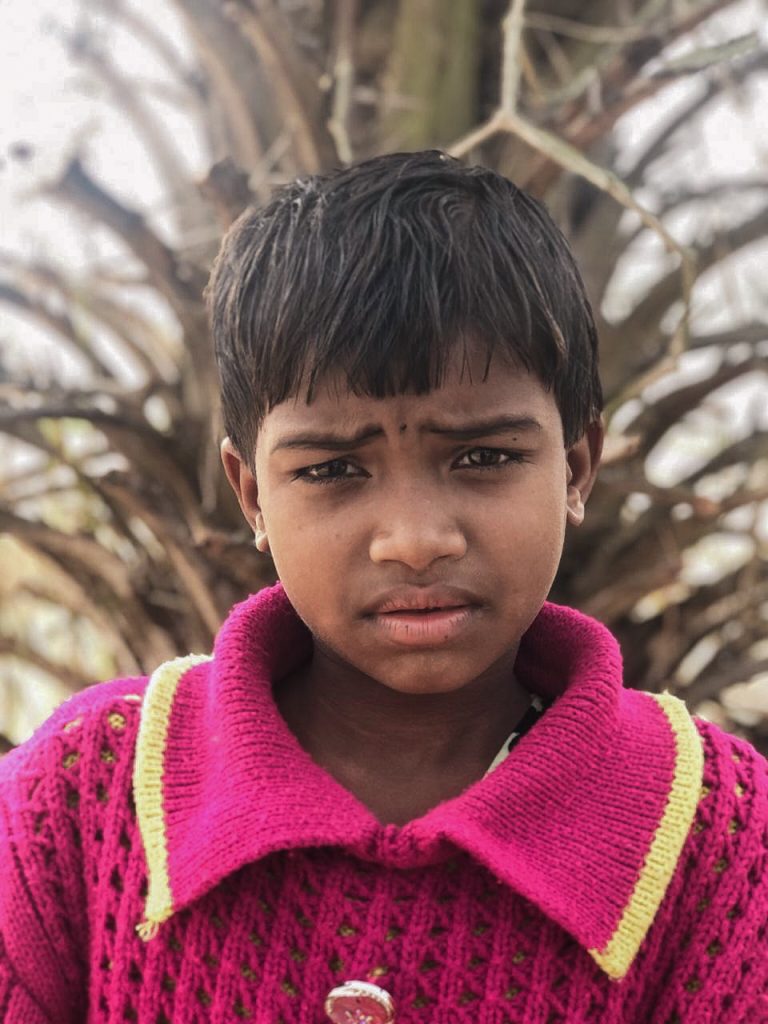 Donate to our Dhaka Interim Girls Home Appeal
Dhaka Interim Girls Home Appeal